Aluminum Nameplate is mainly made by aluminum materials, generally it`s divided as black back sliver words, sliver back black words and sliver back sliver words. The products back color is usually brilliant black, matted black ( or other required colors), and with brilliant sliver words, generally need to be carving and oxidation color processing.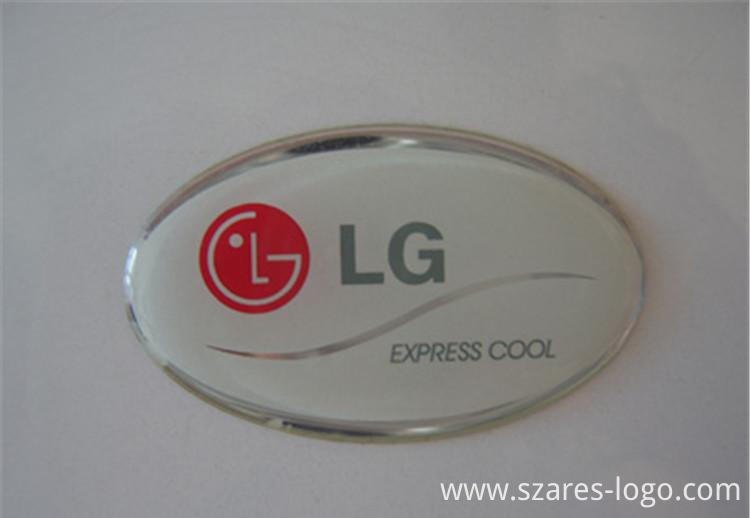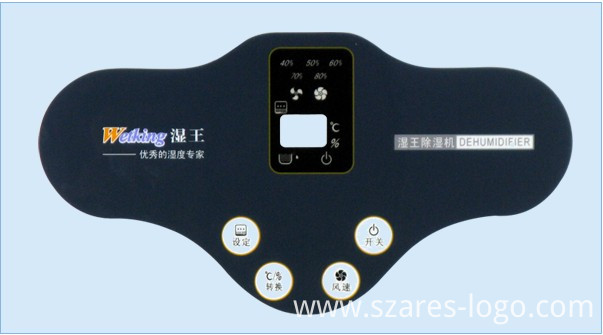 On the contrary, the normal production method of black back silver words Nameplate is that the typeface is concave, it`s overall spray with black paint and then carve out the surface paint by engraving machine, the rest is the paint in the concave font. Of course, the surface can also deal by pull pattern processing, pull out the surface paint by stripping machine, and finally do oxidation processing, so that the trademark can be with more anti-oxidation resistance.
Silver back with silver words. Generally, there are two kinds of treatment, word or pattern is with bright face or highlighted, then blast the background.. Another way is contrarily.
There are several ways to deal with the sanding effect, the first way is sanding on the mold to die-cast the nameplate; the second way is sandblasting, to make oxidation treatment after sandblasting (It is not commonly used due to the high manufacturing cost); The third way is sprayed with silver powder,then roasted by the oven (this is also commonly used).
The aluminum nameplate(metal nameplate) is with a wide range usage: like cars (such as electric cars, Motorcycles), bathroom category, counters category, home appliances, electronics, pet logo,machinery and other products above. It can be said that the aluminum plate is now the most widely used nameplate.